Ticket touts to feel heavy hand of the law?
News: 17th March 2015 by Louise Dodgson under Finance, Law & Music Business, Live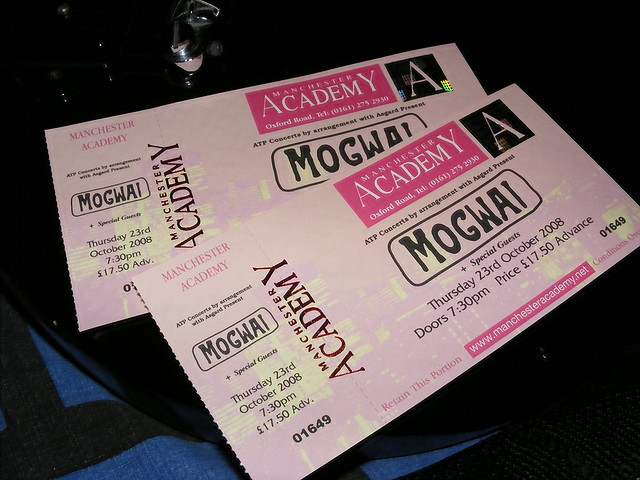 After being shelved on a number of occasions by the House Of Lords, finally the Consumer Rights Bill which covers online commerce in many areas including secondary ticketing, has been approved for amendments meaning that some regulation may be introduced to the online ticketing market which can be a minefield when it comes to ticket touts and fraud. Read the Vice article below to find out what regulations may be put into place...
Related Links
http://www.vice.com/en_uk/read/law-to-stop-ticket-touts-290?utm_source=vicefbuk
---
Tags
secondary ticketing market, ticket touts, gig tickets, live music, consumer rights bill