Vinyl sales hit highest point for 18 years!
News: 28th November 2014 by Louise Dodgson under Finance, Law & Music Business, Record Labels, Selling & Distributing Your Music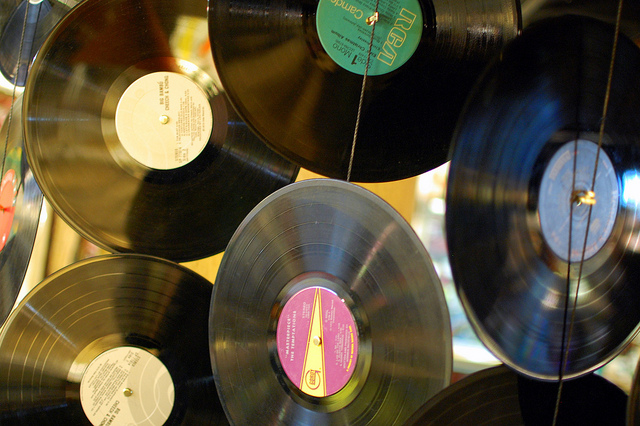 We've observed the desire for vinyl rise over the past few years and in 2014 sales of vinyl have reached a pinnacle that has not been achieved for the past 18 years. More than 1 million records have been sold so far this year. Brilliant news, we're sure you'll agree. Let's hope this has a knock-on effect to our independent record shops and that 2015 sales continue to soar...
Related Links
http://www.bbc.co.uk/news/technology-30216638
---
Tags
vinyl sales, record sales, record shops, independent record shop, record store, vinyl releases