Sound City 2015 enlists the experts to support new artists
News: 26th November 2014 by Louise Dodgson under Artist Managers, Live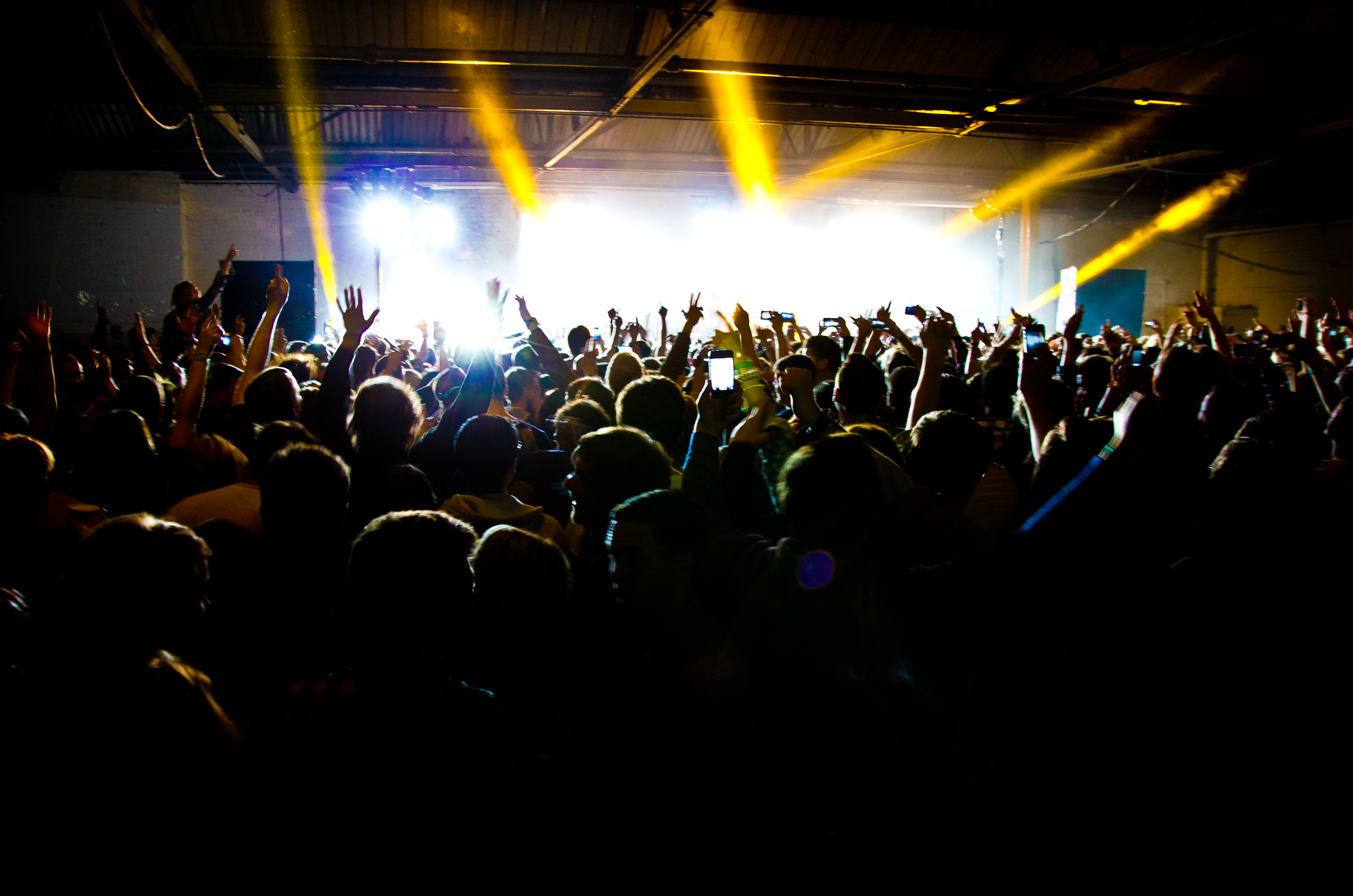 Sound City has enlisted the help of a panel of some of the most influential music bookers, promoters and industry insiders in the country to choose the finalists from amongst the thousands of acts from across the globe that have applied to play next year's new-look Sound City.

Explained Sound City CEO Dave Pichilingi: "We want as broad and eclectic new talent bill as possible and it made sense to work with these regional experts and tastemakers so that every corner of the UK was represented from South London to Northern Ireland.

"We're talking about some of the most switched on people in the industry here, those at the very cutting edge who on a weekly basis book and promote the stars of tomorrow. It will guarantee that the very best will be showcased at Sound City next year."

Panelists include luminaries such as Mikey Jonns who runs the legendary club night This Feeling, once described as the most important club night in the UK by Alan McGee. Other names include David 'Stumpy' Hanvey of My First Music in Scotland and purveyor of Glasgow's Dirty Weekend festival, Jay Taylor; music journalist, illustrator, producer, presenter and booker at Manchester's Ruby Lounge, Bob Allen from Generator, the UK's leading music development agency based in the North East and Peter Guy, Liverpool Echo's multi-media editor and renowned music blogger with Getintothis.

In addition to the regional panelists, Sound City will is working with export agencies and taste makers from around the world to curate its international programme which includes artists from over 25 different countries performing annually.

As part of this announcement Sound City are also unveiling the amazing news that it has struck a deal with GMR Marketing who manages MusicLink, the internal Omnicom Group music search portal that connects artists music with agencies and brands that may want to use their material on media products such as films and adverts. All the new acts chosen to play at Sound City 2015 will be offered the chance to be showcased in this way.

Said Dave Pichilingi: "This is an exclusive deal in the UK and potentially really important and lucrative to our chosen bands. It could kickstart music industry careers in a big way. We all know the way revenue from recordings is going, these days a deal with a brand is worth so much more than a record contract. we are extremely proud to provide this service."

Commented Steve Knill EVP of GMR: "In an industry that continues to change, music syncs have become an increasingly valuable source of revenue for so many artists. That's why MusicLink is connecting Sound City and its partners with the thousands of Omnicom Group marketers who use our tool to find and license music everyday.
"And they're not just making TV commercials. MusicLink is helping an enormous roster of agencies and clients license more music for digital, mobile and social media campaigns than ever before. We're thrilled to be the link between Sound City's talented pool of artists and the music supervisors, creatives and producers licensing music for some of the biggest brands in the world."
Applications to play at Sound City 2015 are still being accepted, the deadline is 16th February. To buy wristbands or to apply to play at Liverpool Sound City 2015 visit the website below.

Photo credit: Michelle Roberts
Related Links
http://www.liverpoolsoundcity.co.uk/
---
Tags
liverpool sound city, music industry conference, music business convention, music event, live music, unsigned bands, unsigned artists, emerging bands, emerging artists