Music Managers Forum & Featured Artists Coalition bring 1 day training course to Manchester
News: 21st November 2014 by Louise Dodgson under Artist Managers, Finance, Law & Music Business, Music Publishing, Music Training & Careers, Record Labels, Selling & Distributing Your Music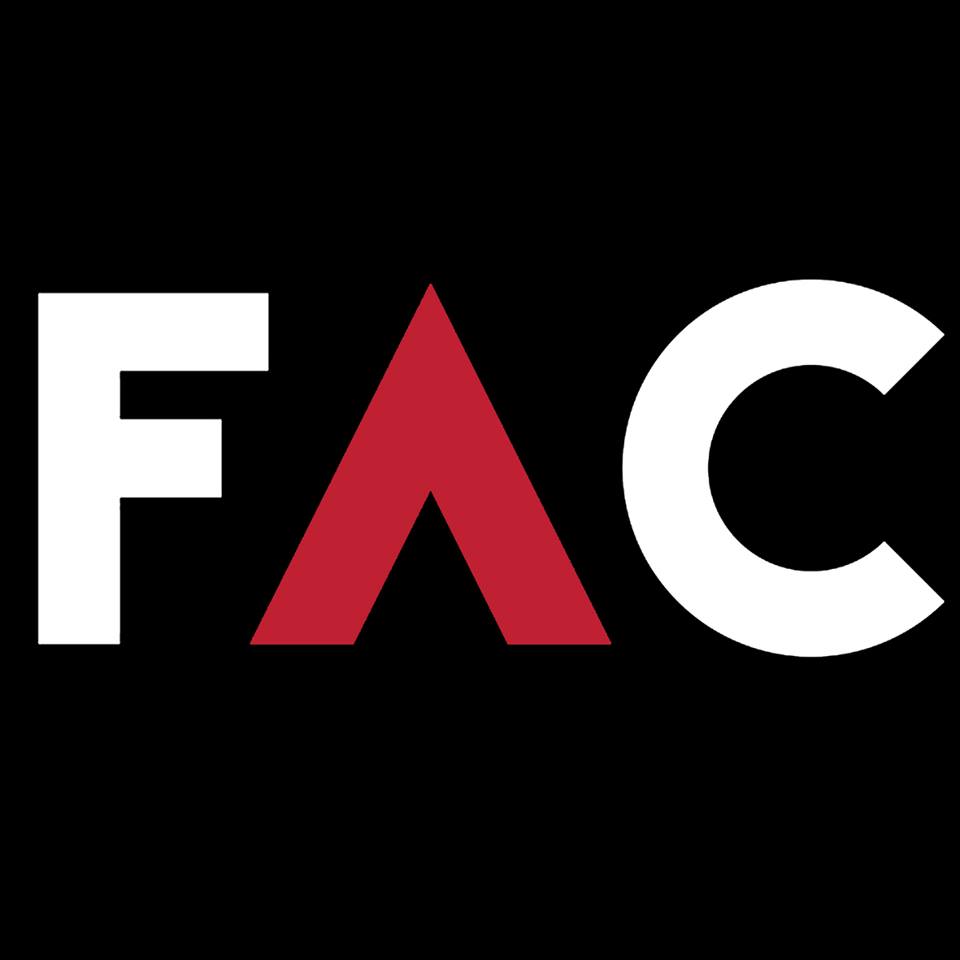 The MMF and FAC in conjunction with Shoosmiths are bringing their acclaimed Induction Course to Manchester's The Sharp Project, Thorp Road, Manchester, M40 5BJ on January 22nd 2015. In today's music business it is vital that artists and managers are educated in business basics. The MMF/FAC developed this day in conjunction with Music Ally, it is a one day crash course.

Programme:

09.30 am Arrival
10.00 am Introduction. Discussion of Industry Terms/Acronyms
10.45 am How to release a track. Copyright. Registrations. Services
12.00 pm Basic music marketing. "A 3 year marketing degree in an hour and a
quarter". Fan base development
1.15 pm Lunch
2.15pm Meet the experts:
a) Insurance James Dodds, Doodsons
b) Accountancy Steve Crowther, O.J.Killkenny
c) Legal Carol Isherwood, Shoosmiths
4.00 pm Q+A with hosts and experts.
The Induction Course is taught by:

Erik Nielsen who started Marillion's crowdfunding , digital expert for Rocket Music (Elton John/James Blunt), record company and manager;
Jon Webster. CEO MMF. Virgin Records.Ex-manager.Columnist.

5.30-7.30pm Music Business Social - open to all attendees and interested parties. Hosted by MMF/FAC and Shoosmiths and supported by Doodsons and O.J. Kilkenny. If only attending the social event and not attending the course please rsvp to: Sammy Rigler: [email protected]
Tickets for the Induction Day can be purchased via the link below. The MMF are giving free membership to their clients and contacts and you can therefore purchase an induction day ticket for the members' price of £60. Students and unwaged can buy the discount ticket priced at £30. The discount code is "Shoosmith".
Related Links
---
Tags
mmf, music managers forum, fac, featured artists coalition, music industry event, music industry training, music business