Putting on DIY gigs? You need this guide!
News: 20th November 2014 by Louise Dodgson under Live, Music Training & Careers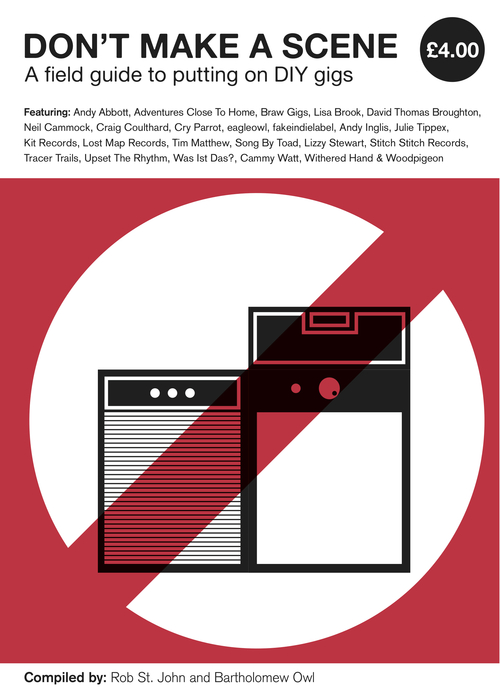 If you're thinking of promoting your own gigs or are new to the gig promotion game, then the Don't Make A Scene guide could be just what you need. Featuring contributions from established gig promoters from across the UK, this booklet has priceless tips, advice and first-hand experience from those in the know. It's £4 a copy and has a limited run of just 300 so if you want a copy for yourself, we recommend you get one ordered right now!
Related Links
http://www.dontmakeascene.co.uk/
---
Tags
don't make a scene, gig promoters, diy gigs, gig promotion, live music, putting on gigs, live gigs,