UKTI's International Music & Interactive Events Roadshow hits the road
News: 8th August 2014 by Louise Dodgson under Artist Managers, Music Training & Careers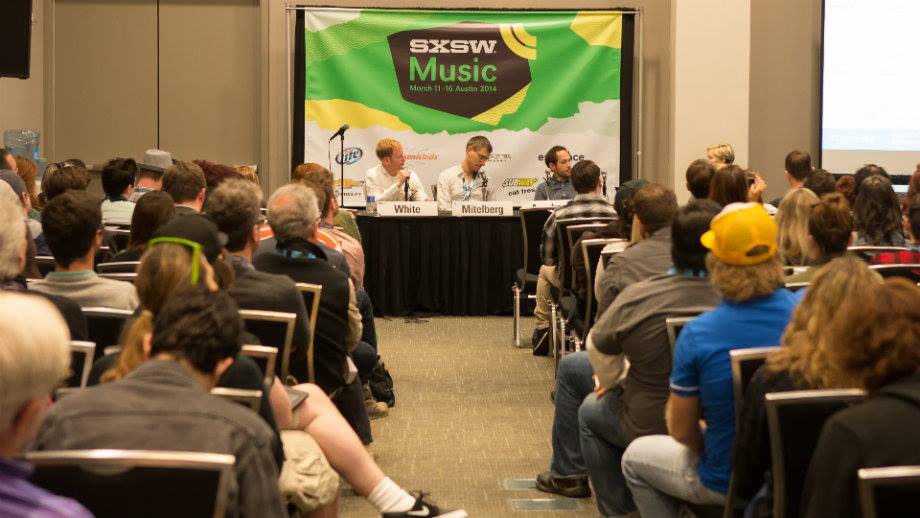 The UKTI will soon be hosting their International Music and Interactive Events Roadshow in the run up to some of the creative industries major music events which include Eurosonic, SXSW, LSC, The Great Escape and Midem. Find out more details about their Manchester roadshow here, but UKTI will also be visiting other cities too so get in touch via the email addresses below to see when they'll be bringing their roadshow somewhere nearby.
When: Monday 1st September 2014, 6pm to 8:30pm
Where: Band On The Wall, Swan Street, Manchester

If you're interested in developing your business/career, gaining first-hand knowledge and insight into some of the sorld's biggest and most influential trade and music showcase events, then you should be attending.
Guest speakers include Una Johnston (SXSW), Javier Lopez (MIDEM) , Phil Patterson (UKTI) and guests from various trade associations and collection societies.
The event will include short presentations from representatives of each event before the session into a general Q&A session, followed by networking which will give artists and businesses a chance to discuss attendance in depth with the experts.
* Discover how UK Trade & Investment can help develop your business internationally
* Find out about conferencing events and which events are right for you
* Learn how to showcase your music, artists and business
* Dos and Don'ts - Make the most of your time at events
* Find out about available funding and support
* Meet industry trade associations and collection societies
To book your place please email Nicola Davies on [email protected] and also copy in [email protected]
Related Links
---
Tags
ukti, International Music & Interactive Events Roadshow, sxsw, midem, the great escape, eurosonic, music industry convention, music industry conference, music business