Gig Sq. unveils live music discovery app
News: 25th July 2014 by Louise Dodgson under Live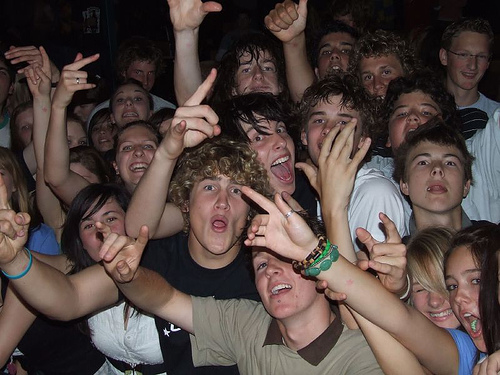 This week Gig Sq. launched their free platform for bands, musicians, venues and promoters to use to sell last minute tickets to their events. Understanding that it can be difficult for emerging bands to be discovered by new fans, let alone encourage them to buy tickets to come to their gigs, Gig Sq. have curated a list of the best gigs happening in London each day to make it easy for users to see what's going on in a simple app, rather than having to trail through numerous google and social media pages.
Their aim is to change the way people discover emerging live music and buy tickets to events. In 2 taps you can buy your tickets (usually at a better price than offered on the door) and you're on your way to listen to your new favourite band or artist.
Future developments will enable users to listen to the band/artist via a SoundCloud/YouTube preview within the app. Check out more via the link below...
Related Links
---
Tags
gig sq., live music app, london gigs, unsigned bands, unsigned artists, new music, emerging bands, emerging artists, gig tickets