Want to play and collaborate with DJ Yoda?
News: 18th July 2014 by Louise Dodgson under Creative & Branding, Live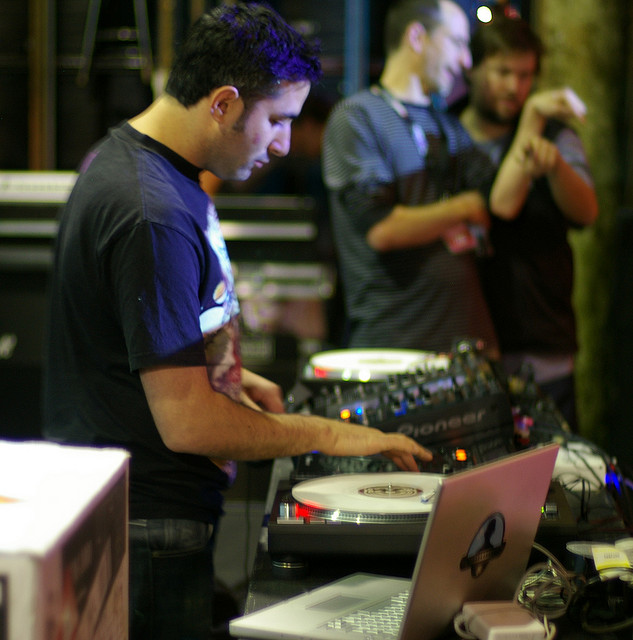 DJ Yoda will be performing a residency as Breakfast Of Champions at Manchester's Band On The Wall venue from 15th-19th September as part of the Wall Of Sounds artistic series. He is inviting musicians, percussionists, vocalists, visual artists and animators to apply to be involved and collaborate on recording a new EP during this time, culminating with a live performance on 19th September.

Sounds like a once in a lifetime opportunity to us! Don't miss out and make sure you get your applications in before the 4th August deadline. More info available via the links below...
Related Links
http://www.m-magazine.co.uk/news/play-live-dj-yodas-breakfast-champions-band/
https://www.surveymonkey.com/s/DJyodaresidencyapplication
---
Tags
dj yoda, band on the wall, wall of sounds residency, breakfast of champions, unsigned musicians, unsigned artists, vocalists, percussionists