Win professional performance video & photo shoot!
News: 8th May 2014 by Louise Dodgson under Artist Managers, Creative & Branding, Media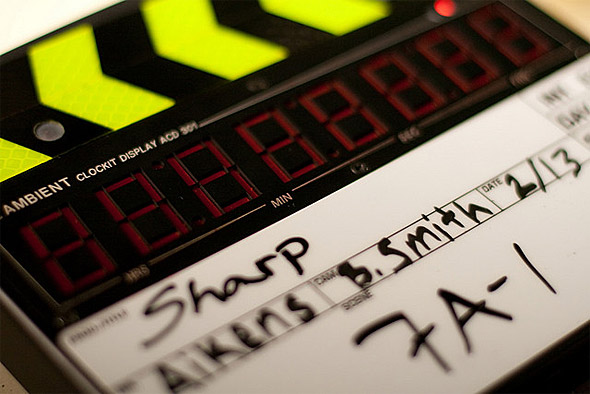 Creative studios BLOC + BLUR have launched the #RELIVEIT campaign offering the chance for a lucky band or artist to win a professional live performance video plus a photo shoot. The competition runs until the end of May and is simple to enter; you just need to send a link to your music. Check the link below for details of where to send and good luck!!
Related Links
http://www.blocandblur.com/reliveit.htm
---
Tags
bloc + blur, music video, performance video, music photography, photo shoot, music video shoot, music promotion