New crowdfunding website helps musicians fund their projects
News: 16th April 2014 by Louise Dodgson under Artist Managers, Selling & Distributing Your Music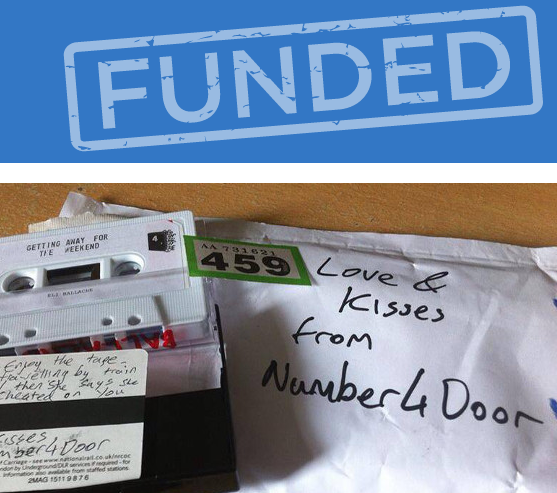 Musicians, singers and artists can now crowdfund money to help them fund particular projects.
Talent Backer
is a fairly new website which helps people with musical and artistic talents access crowdfunding. Unlike other crowdfunding websites, which focus on business ideas, Talent Backer helps talented individuals in the realms of entertainment, music, arts and sport.
Glaswegian four piece
Kill Surrrf
raised £500 at the end of last year to record their first studio album and have already seen some interest from a PR in New York.
Currently, there is a classical opera singer
Sophie Dicks
looking to raise £5,000 to help pay her fees at the Royal Northern College of Music next year.
Director Ian Brocklehurst explained: "There are many highly talented musicians out there who are held back by a lack of finance. As they know, it can cost a lot of money to pay for music equipment, rehearsal space or pay for recording time and many highly talented artists and bands find themselves falling at the first hurdle.
"If a musician can crowdfund money to record a demo, for example, it could be enough for them to get noticed by a record company."
The Talent Backer website is easy to navigate and a band or musician can upload their profile with the target amount along with an explanation of what they would use the money for. Talent Backer also has a strong social media presence, with 33% of all website hits coming from social media networks.
The website gives artists 28 days to fulfil their target and provides lots of advice and feedback on how to spread the message. You can then choose to offer a reward based upon the amount that is pledged, anything from a thank-you email to a chance to visit and view their studio.
Related Links
---
Tags
talent backer, emerging artists, emerging bands, emerging musicians, crowdfunding, fan funding, music funding