Do press releases still have a place in music promotion?
News: 13th November 2013 by Louise Dodgson under Media, Selling & Distributing Your Music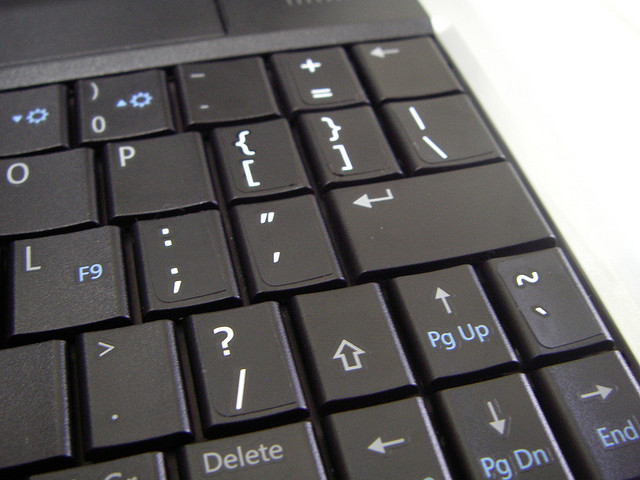 Has using press releases as a form of music promotion ceased? Online music portal Hypebot discusses the value of an official announcement, as long as it's newsworthy, and offers tips on writing an interesting and engaging press release. Find out what they have to say via the link below...
Related Links
http://www.hypebot.com/hypebot/2013/11/are-press-releases-still-relevant-for-music-marketing.html
---
Tags
hypebot, music promotion, music marketing, writing a press release, music press release