What can Spotify do to get artists on side?
News: 6th November 2013 by Louise Dodgson under Artist Managers, Selling & Distributing Your Music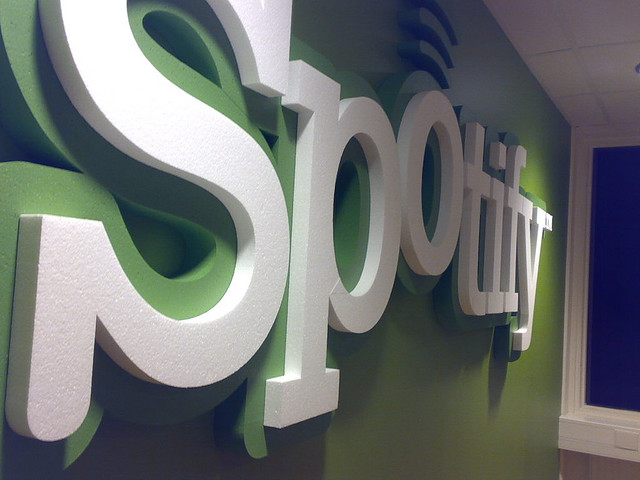 As far as artists are concerned when it comes to burying the rift that has long existed between themselves and music streaming services such as Spotify, the answer is simple: "Just include us" is what cellist Zoe Keating has to say on the matter. A recent debate held in London saw Zoe Keating, Amanda Palmer, Imogen Heap and other artists and managers, plus Songkick's chief executive, senior vice-president of international at Vevo Nic Jones and Spotify's Trevor Skeet who is also a musician himself.

Check out the article via the link below for some interesting points and discussions that were raised between them and if there is hope of a meeting of the minds between music streaming and the musicians themselves.
Related Links
http://www.theguardian.com/technology/2013/oct/29/spotify-amanda-palmer-songkick-vevo
---
Tags
spotify, music streaming, digital music, music sales, music revenue, music royalties, amanda palmer, imogen heap