Finding the producer for you!
News: 28th October 2013 by Louise Dodgson under Artist Managers, Recording & Production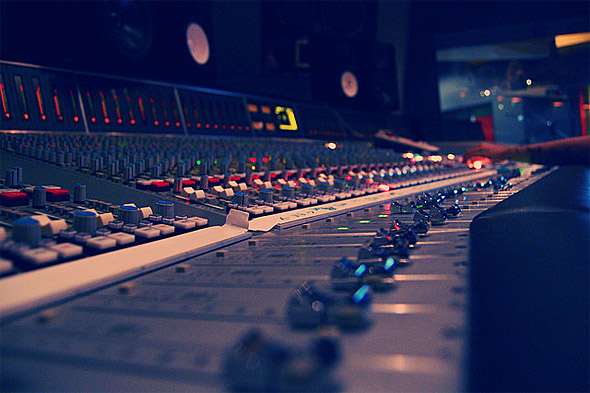 Getting a record producer involved with your music is not a matter to be taken lightly and if you're asking for someone else's input on your sound, you need to be sure you trust their opinions and they have a back catalogue of work which you'd be proud to become part of. This blog post from Music Think Tank gives some great pointers on the things you should consider when looking to work with a new music producer so the relationship will prove beneficial all round.
Related Links
http://www.musicthinktank.com/blog/choosing-the-right-music-producer-for-you.html
---
Tags
record producer, music producer, music production, working with a producer, unsigned bands, unsigned artists, emerging acts, recording process