Bad week for music apps!
News: 25th October 2013 by Louise Dodgson under Creative & Branding, Media, Selling & Distributing Your Music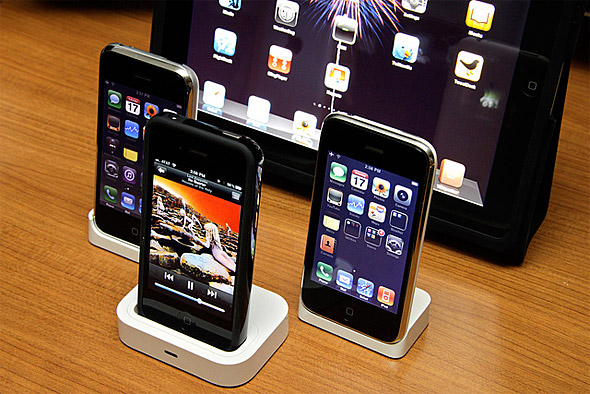 HMV only launched their download app last week and it has already been pulled from the iTunes store, making their second attempt at moving into digital realms a bit of a flop. Apparently the app, which allows customers to scan an album cover then access its content digitally, has been rejected by the Apple store as it's not in line with their rules which state that the purchase process should take place within the app and not divert to external links.

In other app news, Twitter's music discovery app may soon be pulled by Twitter themselves. It seems that after the initial hype of the launch, it hasn't proven to peak consumer interest as much as they had hoped. Read more about this week in apps via the links below...
Related Links
http://www.completemusicupdate.com/article/hmvs-new-download-app-removed-from-apple-store/
http://www.completemusicupdate.com/article/twitter-could-soon-drop-its-music-app/
---
Tags
twitter music app, music apps, music discovery, hmv music app, digital music, mobile music, itunes store, apple store