Midem want your music!
News: 18th June 2013 by Louise Dodgson under Live, Music Training & Careers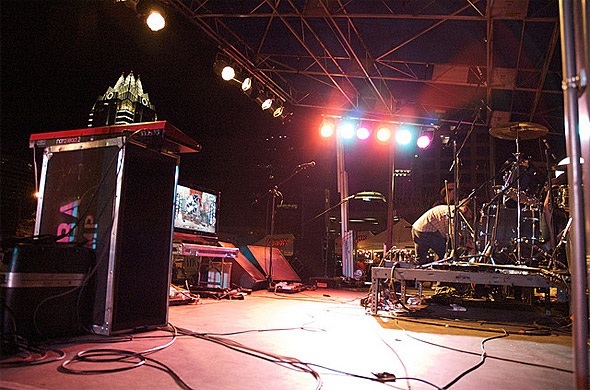 What better way to get your music into the ears of the music industry at large than have it featured as part of a promotional video campaign for one of the world's largest music business annual gatherings, Midem. We're a little unsure of the deadline as the Midem website says Friday 21st June, but their recent newsletter says the submission deadline is 3pm this Sunday 23rd June so please be sure to check with them.

Not only will the lucky artist have their track featured on their yearlong video campaign, but you will also get to play at Midem 2014 held in Cannes in January. Just follow the link below for all the info you need...
Related Links
http://www.midem.com/en/programme/competitions/pitch-your-song-for-midem-trailers
---
Tags
midem, music industry conference, music business convention, music industry professionals, music business event, music networking