Do major labels truly develop their artists?
News: 6th June 2013 by Louise Dodgson under Record Labels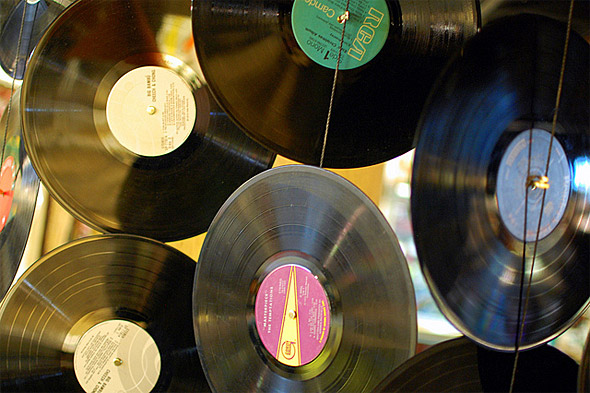 Major labels have recently come under some criticism about their signings, often preferring to snap up some faddy, quick-selling phenomenon that will bring in the sales rather than working to develop artists they feel have longevity. Obviously, the major labels and the BPI deny any such thing. This article in The Guardian broaches this very topic and all sides of the argument. Have a read of the article via the link below and give us your thoughts!
Related Links
http://www.guardian.co.uk/media/media-blog/2013/jun/04/major-labels-develop-artists
---
Tags
the bpi, major labels, record labels, independent labels, record company, record sales, record companies