Amazing Radio back on the DAB waves!
News: 9th May 2013 by Louise Dodgson under Media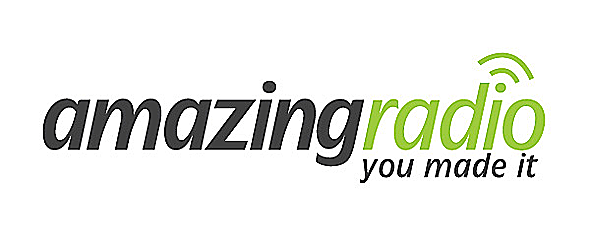 Dedicated to new and emerging music, Amazing Radio is one station that should be on the radar for any unsigned artist. Originally set up in 2009 and broadcasting across the DAB network, unfortunately the station ceased transmitting across the DAB airwaves this time last year following a dispute with Digital One.

They weren't going to let that stop them though, and Amazing Radio continued airing its programmes online and via mobile apps, but it's great news to hear that they will now be returning to DAB, although only across London and the South East initially, with Dublin to follow. Let's hope they're set to return nationally in the near future!
Related Links
http://amazingradio.co.uk/news-2/news-were-back-on-dab
http://www.musicweek.com/news/read/amazing-radio-returns-to-dab/054636
---
Tags
amazing radio, unsigned airplay, new music, emerging music, radio station, radio airplay, unsigned radio station