Rock the House of Commons!
News: 21st February 2013 by Louise Dodgson under Live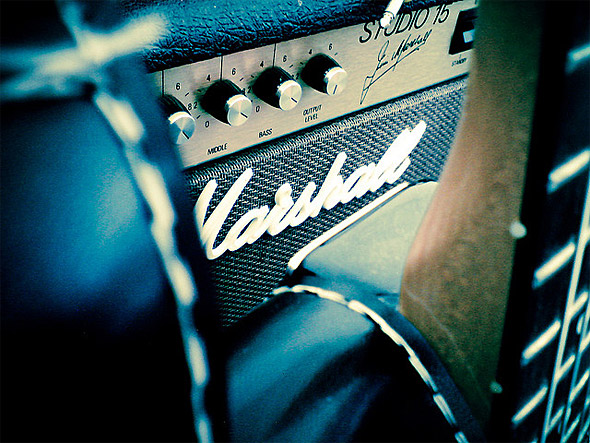 A talent competition for the more politically-minded bands and artists out there! Founded by Mike Weatherley MP, Rock the House is a Parliamentary live music and venue competition. MPs will nominate their favourite act out of the entrants and a panel of music industry experts will then decide upon finalists. Read all about the competition below and follow the link to apply.
Related Links
http://www.rockthehousehoc.com/
http://www.rockthehousehoc.com/apply.html
---
Tags
rock the house, battle of the bands, unsigned bands, unsigned artists, emerging talent, parliament band competition