Calling unsigned acts! The Guardian want to hear your music!
News: 11th January 2013 by Louise Dodgson under Media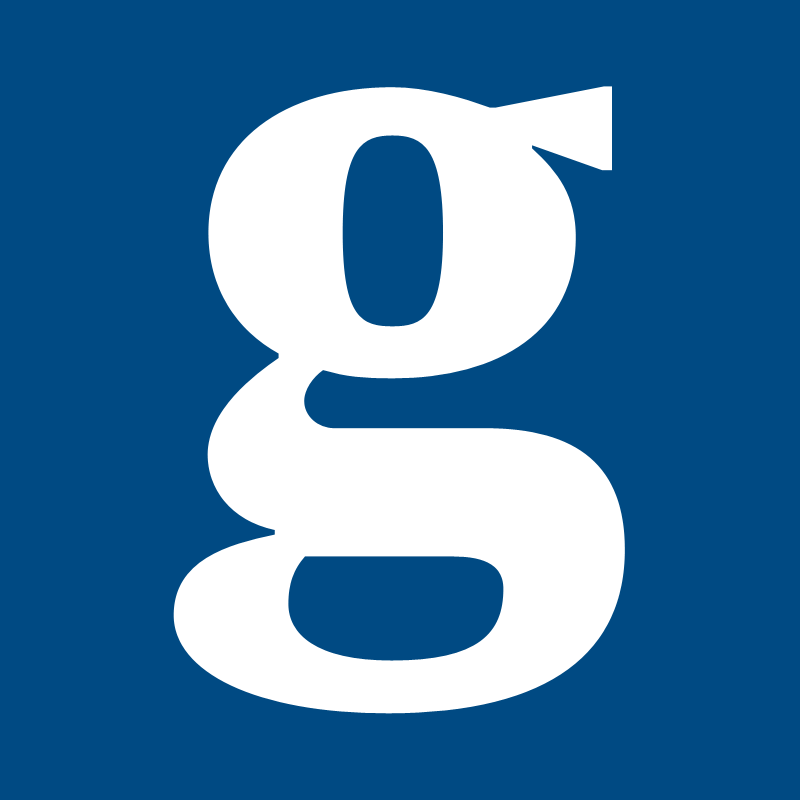 The Guardian has opened itself up to hearing from unsigned and independent acts as they prepare to launch their new feature highlighting the best undiscovered new music. See the link below which contains a form to submit your best recorded track to the national newspaper & website. There's no denying that high profile coverage such as this is great for any unsigned band and can play a great part in spreading your music further afield. Best of luck to you all!
Related Links
http://www.guardian.co.uk/music/musicblog/2013/jan/10/unsigned-bands-send-us-music
---
Tags
unsigned bands, unsigned acts, unsigned artists, unsigned blog, the guardian, independent bands