The future of music?
News: 7th March 2012 by Louise Dodgson under Artist Managers, Finance, Law & Music Business, Live, Media, Record Labels, Selling & Distributing Your Music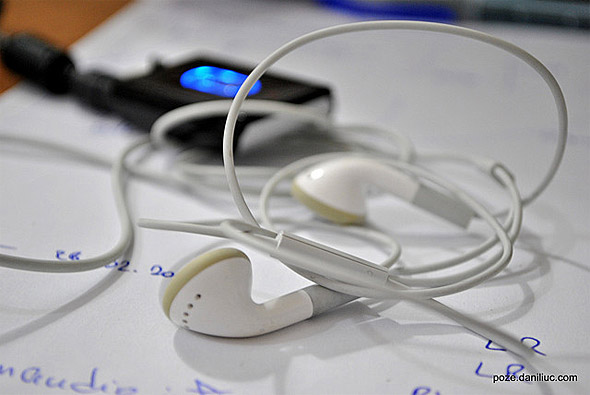 Yesterday afternoon a rather interesting live debate took place on the Guardian website regarding the music industry's grasp of the digital age. The top notch debaters who gathered to provide their valuable input and opinions were DJ Mary Anne Hobbs, Chris Maples of Spotify, Rachel Robb of independent label Stolen Recordings and Universal Music's director of digital, Paul Smernecki.

Broaching topics of piracy, the role of the record label, sharing music, social media and much more, it makes for a very interesting read. Take a look at the full debate via the link below...
Related Links
http://www.guardian.co.uk/media-network/media-network-blog/2012/mar/05/live-debate-the-future-of-music?
---
Tags
digital music, music industry, music business, music piracy, music sharing, mary anne hobbs, spotify, universal music, stolen recordings