Music sharing: good or bad?
News: 29th February 2012 by Louise Dodgson under Artist Managers, Record Labels, Selling & Distributing Your Music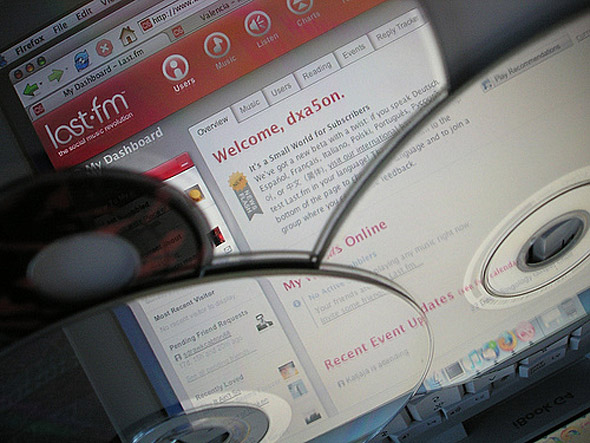 We are constantly being told that music piracy and filesharing is damaging revenue to musicians, songwriters and record labels. And apparently music streaming platforms such as Spotify which are meant to be the answer to piracy don't in fact pay enough per play to make a sustainable business model for most bands. However, what if we take a different approach to music sharing and think of it as a tool to promote and market your music which in the long term may lead to more income being generated from your music.

A few new-ish online platforms are encouraging the legitimate sharing of music as a way to create a buzz about your music. Take a look at the article below to find out more...
Related Links
http://www.hypebot.com/hypebot/2012/02/music-sharing-marketing-this-is-my-jam-herdfm-credfm.html
---
Tags
music sharing, music sales, music revenue, music piracy, this is my jam, music promotion, herd.fm, cred.fm