Is there money to be made from YouTube & Vevo?
News: 21st February 2012 by Louise Dodgson under Artist Managers, Creative & Branding, Media, Record Labels, Selling & Distributing Your Music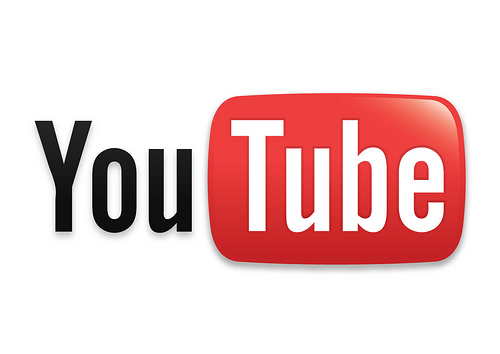 OK Go is one of the first band names on your lips when asked about acts making the most of viral music videos. But despite hundreds of millions of plays of their music videos across the globe on platforms such as YouTube and Vevo, their manager claims that the revenue they make from such sites is little more than a 'trickle'. Hardly makes for a sustainable business model for a band, whether breakthrough or reasonably established. Take a look at his comments via the link below...
Related Links
http://www.digitalmusicnews.com/permalink/2012/021220okgo
---
Tags
music videos, youtube, vevo, ok go, music sales, digital music, music revenue