City Soundwave set to unearth Manchester talent
News: 14th September 2011 by Louise Dodgson under Live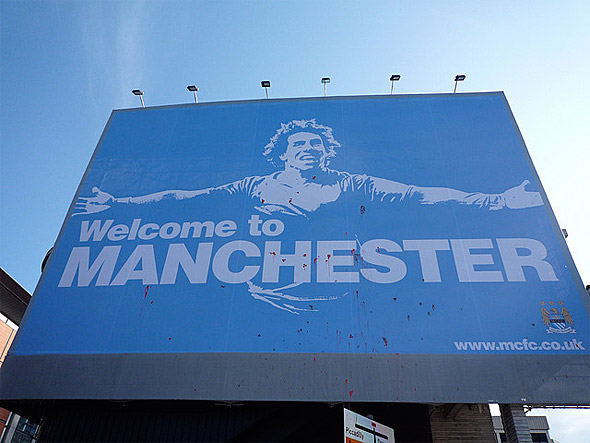 I'm not sure how much this latest talent competition will appeal to Manchester's many United fans, but you never know! In a bid to find the city's best new talent Manchester City FC and Key 103 have launched City SoundWave which will give the lucky winner the opportunity to perform in City Square at the City ground. To enter acts need to submit their own tracks, as well as a cover of City fan's anthem 'Blue Moon'. Take a look at the links below for full details on how to enter and good luck!
Related Links
http://fcbusiness.co.uk/news/article/newsitem=1413/title=manchester+city+and+key+103+team+up+for+city+soundwave
http://www.mcfc.co.uk/citysoundwave.
---
Tags
city soundwave, key 103, emerging acts, unsigned bands, unsigned artists, talent competition, manchester city fc