SoundCloud launches beta release of 'Takes Questions'
News: 13th April 2011 by Louise Dodgson under Selling & Distributing Your Music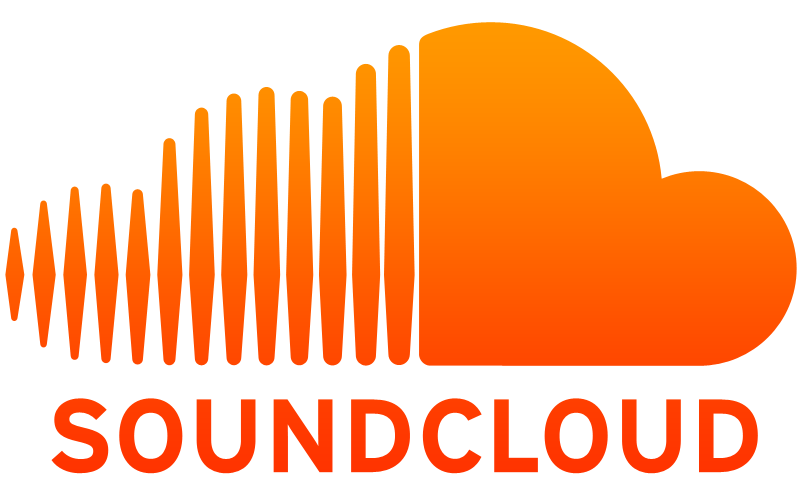 SoundCloud, the fast-growing audio platform with four million registered users, today launched the beta release of Takes Questions, a new experimental product that enables anyone to take questions and leave answers in audio, from their own customisable webpage.

Takes Questions has been created to give anyone from celebrities and musicians, to bloggers and hobbyists the opportunity to more deeply engage with their fans, followers and friends in a simple-to-use and personal way.

Those signed up to trial the platform and taking questions from today, include: Grammy award-winning singer Imogen Heap; Kimberly Wyatt of new band Her Majesty and The Wolves; BBC Radio One DJ Nihal; pop singer Diana Vickers; rock band The Blackout; pop punk band All Time Low; R&B act Encore; electropop band Fenech-Soler and legendary anti-folk duo Herman Dune.

Alexander Ljung, SoundCloud's founder and CEO, said: "To know your questions are actually being heard and answered by the people you admire is far more meaningful and exciting than simply using the written word. Takes Questions is fun, free and all about connecting people through sound.

"At SoundCloud we want to enable the sound creator in everyone, and we intend to continue innovating on our API, as we have with Takes Questions, to make that happen."

Everyone who signs up to Takes Questions will receive their own customisable webpage, for example http://alex.takesquestions.com, where anyone can record their questions straight from the browser. In response, they can then be answered from a browser, iPhone or Android phone and easily connected so the 'Q&A' is played back in sequence. As each question is answered, a tweet will automatically alert the individual and in turn, all of both of their followers.

Anyone interested in receiving a beta invite can register their details at http://takesquestions.com and will be alerted if they are successful in being one of the first to trial Takes Questions.

Initially created by SoundCloud's own developers in collaboration with Imogen Heap at MIDEM Hack Day earlier this year, Takes Questions is the first of a number of new experimental products SoundCloud is set to launch using its API.

More information on Takes Questions can be found in the step-by-step guide and FAQ. Check out the links below.


About SoundCloud
SoundCloud, launched in 2008 by Alexander Ljung and Eric Wahlforss, is an audio platform that enables anyone to create, record, promote and share their sounds on the web, in a simple, accessible and feature-rich way. SoundCloud allows sound creators to instantly record audio; upload large files; share them publicly and privately; embed sound across websites and blogs; receive detailed analytics, plus feedback from the community directly onto their waveform player.
Related Links
http://takesquestions.com/how-to
---
Tags
soundcloud, takes questions, music online, digital music distribution, audio platform, share music