Competition: Win a pair of tickets to MusicConnex!
News: 5th April 2011 by Louise Dodgson under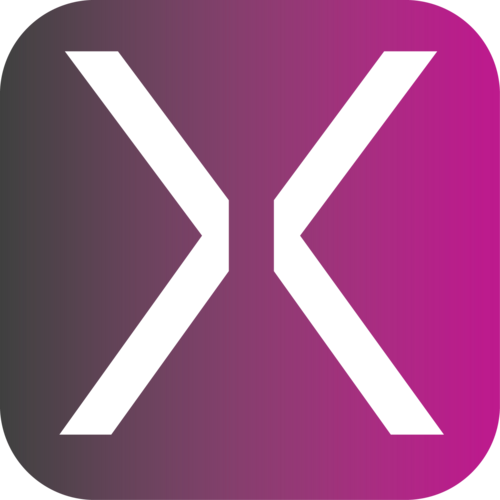 MusicConnex, London's DIY Music and New Media event, has brought together over 40 of the most important digital platforms for music, for their inaugural music event taking place from April 19th to 21st. And they have very kindly offered a pair of tickets so one lucky winner can go and soak up all the knowledge and information, plus throw in a bit of valuable music industry networking to boot! To enter all you need to do is answer the following question:

One of the platforms taking part had a huge movie in 2010 called "The Social Network". What is the name of that platform?
a) Facebook
b) Amazon
c) eBay

Email your answer to [email protected] and include 'The Unsigned Guide' in the email subject. Good luck!

About MusicConnex
The 3 day conference from Tuesday 19th to Thursday 21st April 2011, is designed to facilitate and promote social networking, informative discussion and inspiration amongst emerging and established music acts and new media. Embracing how the digital revolution has forever changed how we consume music, providing alternative routes to market, MusicConnex bridges the gap between innovative Acts looking to establish a career in the music industry, and the sophisticated tools with which to achieve this. Senior Industry representatives from over 40 key music digital platforms will congregate in the heart of the UK this April to converse, advise and illustrate how to gain cut through and make it in the music industry, with exclusive seminars hosted by the people you really want to hear from, such as; Facebook and YouTube.

Digital platforms
Aspiro, AudioDraft, AWAL, BandCentral Ltd, Believe Digital, BuyMyPlaylist, Decibel, Deezer, Electric Sheep, Federation X, GoMix, Good Lizard Media, Grooveshark, LEN Inc (Live Entertainment Network), MATIvision, mflow, Mix Cloud, Facebook, Music Metric, Music2Deal, Music2Text, Myplaydirect, Omnifone, Playmysong, Pledge Music, Radar Music, YouTube, Reverb Nation, Slice The Pie, Songkick, Sounday, SoundCloud, Spotify, SplitGigs, The Orchard, TopSpin, Media Wimp.

Find more information about MusicConnex via the link below...
Related Links
---
Tags
musicconnex, music industry event, music business, music industry convention, digital music