EMI - a victim of illegal downloading?
News: 10th February 2011 by Louise Dodgson under Record Labels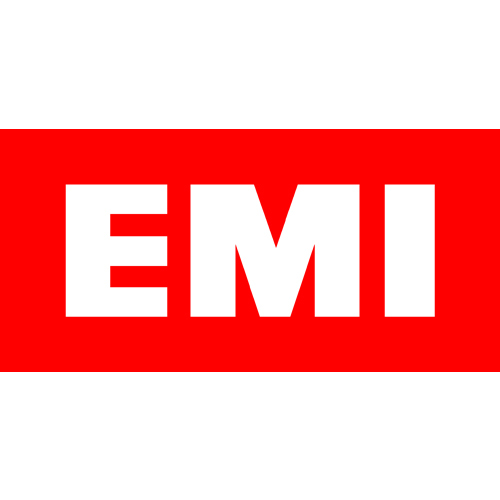 An article recently published by NME, written by Creation Records founder Alan McGee claims that EMI is still one of the UK's best labels and has been unfortunate to fall victim to illegal downloading which has led to a spiral of events ultimately resulting in the major label now being owned by bankers, Citigroup.

However, there seem to be a few people out there that disagree with McGee's article and believe that EMI are in fact a victim of their own inability to react in changing times. And surely if any label is to have the money and resources to adapt in order to embrace digital developments, it should be a major label, no?

Check out the articles below and leave your comments. What do you think of the situation EMI finds itself in?
Related Links
http://www.nme.com/blog/index.php?blog=146&title=emi_s_plight_proves_it_downloading_has_m&more=1&c=1&tb=1&pb=1
http://www.techdirt.com/articles/20110209/01314213018/recording-industry-persecution-complex-claiming-emis-plight-is-due-to-file-sharing.shtml
http://www.hypebot.com/hypebot/2011/02/6-reasons-why-major-labels-are-fucked-nowadays.html
---
Tags
emi, citigroup, terra firma, record labels, major labels, record company, music business, music industry, alan mcgee