Is there money in Spotify for bands?
News: 8th February 2011 by Louise Dodgson under Record Labels, Selling & Distributing Your Music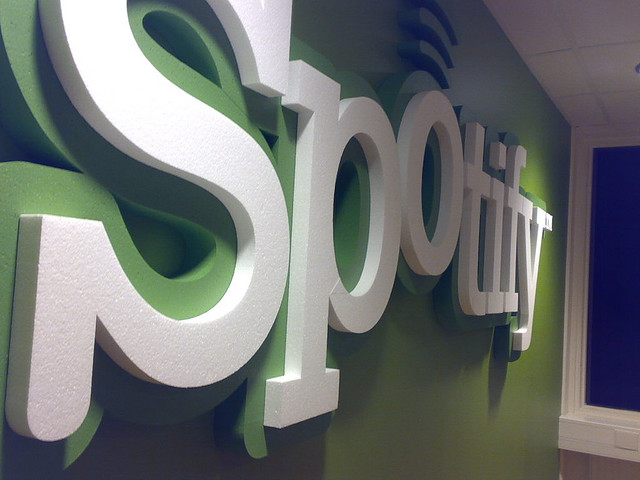 A selection of comments have been brought together in the article below by both record labels and artists regarding music streaming service. There appears to be a mixed bag of opinions circulating about the service and whether it actually equates to earnings for the music rightholders. What do you think?
Related Links
http://www.metronomereview.com/features/815/does-spotify-make-bands-money?/
---
Tags
spotify, daniel ek, major labels, record companies, record labels, music streaming, unsigned bands, unsigned artists