The future of music...
News: 6th December 2010 by Louise Dodgson under Artist Managers, Creative & Branding, Finance, Law & Music Business, Live, Media, Music Publishing, Music Training & Careers, Record Labels, Recording & Production, Selling & Distributing Your Music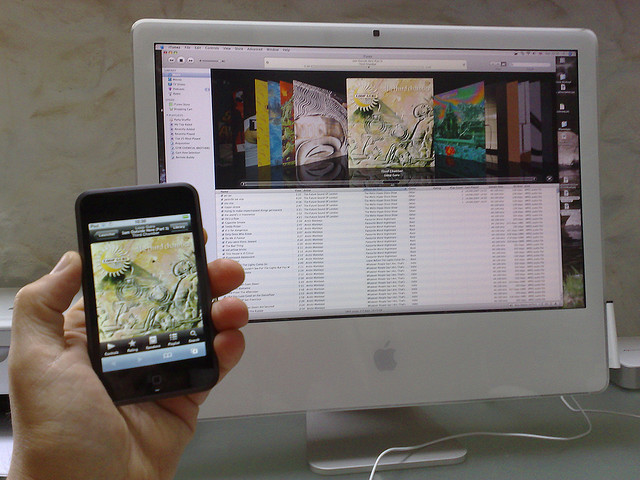 Who will be shaping the future of the music industry over the coming years? Digital Music News have compiled a list of the Top 50 companies and people that they tip to be driving music developments forward. Take a look at the link below and see what you make of the list...
Related Links
http://www.digitalmusicnews.com/stories/120110nosofd#RRUbMjYjPoz0DIfTbDe3_Q
---
Tags
music industry, music business, music market, music sales