Soundcloud celebrates 100 connected apps
News: 16th November 2010 by Louise Dodgson under Creative & Branding, Selling & Distributing Your Music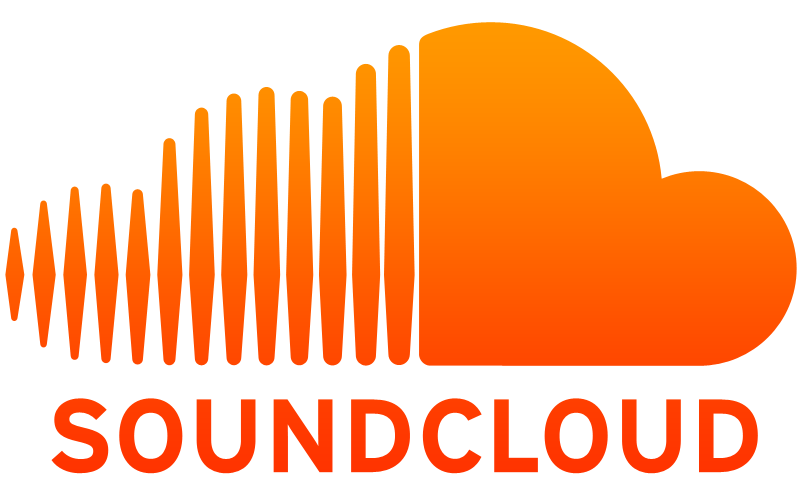 SoundCloud, the audio platform that enables sound creators to upload, promote and share their sounds across the Internet, today announced that more than 100 third-party applications for mobile, desktop and the web have been created on its open platform.

SoundCloud users, whether music professionals or casual creators, have access to a diverse range of application tools and services, all aimed at enhancing their audio experience; from mastering tracks and creating the perfect artist profile to recording podcasts and making music in a virtual studio.

Demonstrating its deep integration potential, the latest addition is the new iMS-20 from legendary synth-makers Korg. Released this Tuesday 9th November, the app is a fully-fledged emulation of the classic MS-20 synth that turns the iPad into an analog music studio. Users can directly share their creations on SoundCloud from within the app and can browse and download projects from other users, creating the opportunity for a whole new way of musical collaboration.

"The apps developed using SoundCloud's API show just how much opportunity exists both for the audio creator and developer", said Alexander Ljung, CEO and Founder of SoundCloud. "It's exciting to see how the network of audio tools is coming together and how this opens up new possibilities for collaboration and sharing.

"This is the time for anyone interested in expressing themselves through sound – whether it's music making, sample creation or field recording - to take advantage of these extraordinary, and now inter-connected innovations."

The SoundCloud App Gallery, which has also been given a new and improved user interface, features other recent additions that show off the versatility of creations being developed. These include TuneCore, a service that allows anyone to easily sell their music on iTunes and other e-commerce sites; and RootMusic, which enables artists to create great-looking 'BandPages' on Facebook.

The SoundCloud API can be freely used by any developer who wants to add audio-sharing features, like track upload, to any type of application.

SoundCloud's Apps to Demonstrate Variety and Quality:

Create & Record
• Korg iMS-20 - Legendary synth sounds with step sequencer and drum machine. Share and collaborate on projects without leaving this iPad app
• NanoStudio - Big sounds from a small iPhone app. Join the Nano Competition and win small but great prizes for your mobile music making
• AmpKit - Plug a guitar into your iPhone and prepare for a surprise. The Ultimate Tone Contest runs until 17th November

Share & Distribute
• Rootmusic - Make the move to BandPage on Facebook, where all your fans are. They can share your music and check out upcoming shows
• Flavors - Make a stylish website in minutes and add tracks from your SoundCloud account together with your Twitter feed, Flickr images, etc
• TuneCore - Looking to sell your tracks? TuneCore offers professional distribution of your SoundCloud tracks to iTunes, Amazon, Spotify and more

All applications can be found at http://soundcloud.com/apps


About SoundCloud
SoundCloud, launched in 2008 by Alexander Ljung and Eric Wahlforss, enables music professionals and other creators to collaborate, publish and share their sounds on the web, in a simple, accessible and feature-rich way. SoundCloud allows music and sound creators to upload large audio files; share them publicly and privately; embed tracks across websites and blogs; receive detailed analytics, plus feedback from the community directly onto their SoundCloud player.

Related Links
http://soundcloud.com/developers
---
Tags
soundcloud, music online, digital music distribution, audio platform, share music