BBC shuffle around new music show & presenters
News: 8th November 2010 by Louise Dodgson under Media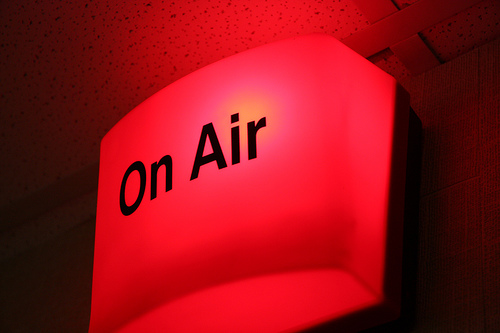 The BBC have moved the slot of their Nations radio show, which showcases new music from all corners of the UK. It was previously aired at midnight on a Wednesday and, I was hoping it would be brought to a more prominant time slot, but it will still be from 12am to 2am, but on a Monday. I'm not sure whether this will have any effect on the listenership, but hopefully one day it will be on at a slightly earlier slot.

Some changes have also been made to the presenting team, so a fond farewell is said to Vic Galloway and Bethan Elfyn who championed the Scottish and Welsh talent, respectively. Sterling work fellas! I'm sure new replacements Jen Long and Ally McCrae will have lots to offer as well though!

Also, last week an article published by the BBC questioned where all the decent new guitar bands were. An interesting read, check out the link below.
Related Links
http://news.thecmuwebsite.com/post/New-slot-and-presenters-for-Radio-1-nation-shows.aspx
http://www.bbc.co.uk/news/entertainment-arts-11664781
---
Tags
bbc radio 1, the nations, bethan elfyn, vic galloway, unsigned bands, unsigned artists, new music