Welsh artists to break away from PRS
News: 11th October 2010 by Louise Dodgson under Finance, Law & Music Business, Music Publishing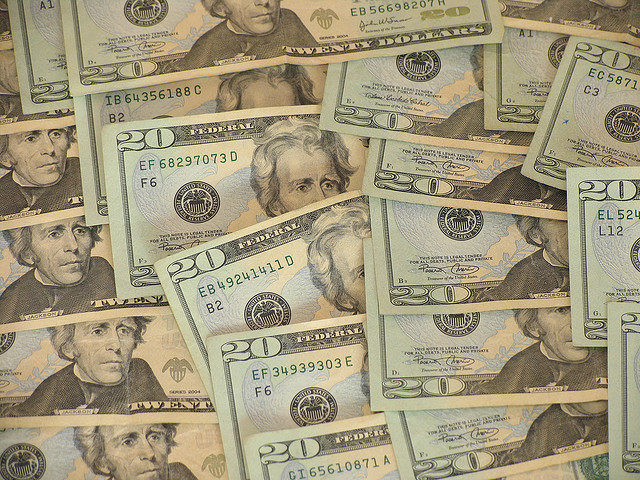 An ongoing dispute between the PRS For Music and artists and composers of Wales is yet to be settled, and as a result Welsh musicians are considering coming together to set up their own collection society.

The basis of the problem is that Welsh artists don't feel they are fairly represented by PRS For Music in respect of the royalties they receive from broadcasters. Artists receiving airplay on the national Welsh radio station, Radio Cymru, only receive a fraction of the revenue that is available through airplay on other stations. However, PRS For Music argue that Radio Cymru is not as widespread, and if it was also DAB broadcast the composers would see a lot more of the money.

Let's hope a satisfactory resolution is reached for everyone!
Related Links
http://www.bbc.co.uk/news/uk-wales-11507460
---
Tags
collection society, songwriters, composers, prs for music, music royalties, welsh music foundation