Tips to avoid music career failure!
News: 5th October 2010 by Louise Dodgson under Artist Managers, Music Training & Careers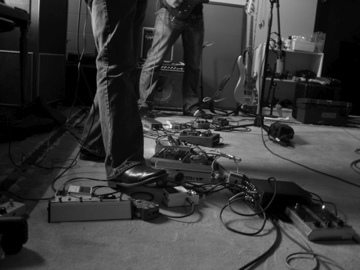 There can be many pitfalls along the route to success as an independent artist. This little article published on The Music Industry Report outlines some of the common mistakes that can be made by bands and artists. Worth bearing in mind!
Related Links
http://musicindustryreport.org/?p=26917
---
Tags
independent bands, independent artists, unsigned bands, unsigned artists