Here today, gone tomorrow
News: 27th September 2010 by Louise Dodgson under Live, Media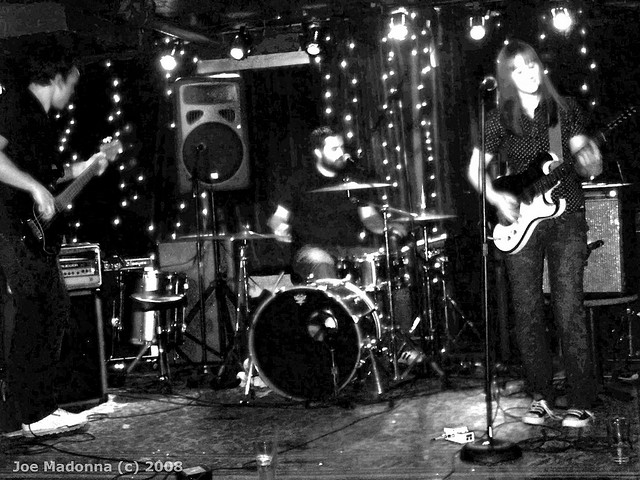 New bands are everywhere! They always have been. But never before have there been so many forms of bringing new talent to the public's attention.

Today TV, radio, magazines and websites are teaming with awards ceremonies and battle of the bands heats crowning the hottest new UK act that you must have on your radar. Not to mention all the brands that have jumped on the bandwagon providing opportunities for acts to win festival slots, recording sessions, more promotion than they could ever dream of...

But could we be in danger of overkill? With more new bands than you can shake a stick at being waved in front of our faces, it is very easy for the hot name on everyone's lips to be yesterday's news very rapidly. Is this short-lived recognition good for emerging artists or detrimental in the long run? The article below featured in The Independent questions this very matter. What do you think?
Related Links
http://www.independent.co.uk/arts-entertainment/music/features/flavour-of-the-week-will-our-obsession-with-newness-finish-fledgling-bands-careers-before-they-have-even-started-2086665.html
---
Tags
new bands, unsigned bands, unsigned artists, emerging acts, emerging bands, emerging artists, new music