Win a free digital release courtesy of Zimbalam!
News: 10th September 2010 by Louise Dodgson under Selling & Distributing Your Music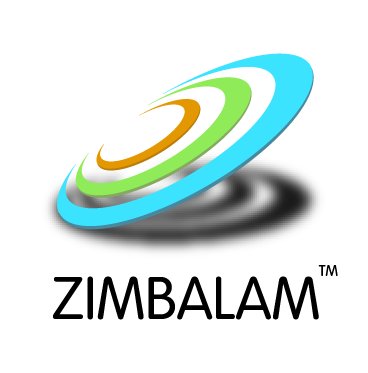 All this week we have been treating our Twitter followers with the chance to win a free digital release via the lovely folks at Zimbalam. Well, we didn't want to leave anyone out, so we have an extra 5 releases to giveaway in this week's newsletter!

You don't even have to go out of your way to enter. All we want is to see & hear a little bit about you, so email over a link to a video of your music to our editor and we will select 5 lucky winners. Send your submissions entitled 'Zimbalam Competition' to [email protected] by 4pm on Monday 13th September. Read on if you want to find out a bit more about Zimbalam...

Zimbalam is a digital distribution platform for independent artists, allowing them to sell their music on iTunes, Spotify and the major digital stores worldwide for a low up-front fee of £19.99 for a single and £29.99 for an album. Artists earn 100% of the royalties from their sales in exchange for a low annual fee, which is deducted from royalties, and only charged if artists make sales. In addition to distribution, Zimbalam offers real-time sales reporting and a number of tools to help you promote and sell your music online.
Related Links
---
Tags
zimbalam, digital music, digital distribution, digital releases, unsigned bands, unsigned artists