Ping receives mixed responses
News: 3rd September 2010 by Louise Dodgson under Media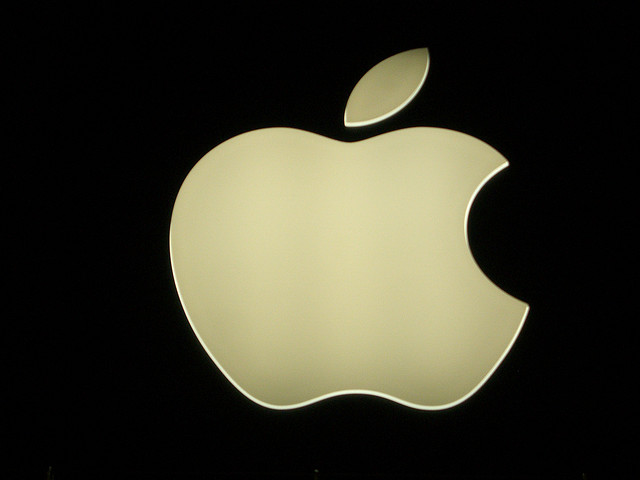 The web has been awash with comments and feedback, not to mention some criticism of Apple's latest initiative, a social network for music called Ping.

I, for one, thought there was surely already enough social networking happening as it was, but what do I know?! The new site will allow users to follow their mates, plus artists, and then share what music they're into and get recommendations of other music that may be their cup of tea.

There are a selection of articles below for your perusal. Quite interesting is the article from Mashable which asks what the deal is for bands on Ping and how they can get involved.
Related Links
http://www.wired.com/epicenter/2010/09/apples-ping-social-music-network-is-already-too-big-to-fail/
http://mashable.com/2010/09/02/ping-lacks-bands/
http://www.bbc.co.uk/news/technology-11152605
---
Tags
ping, apple, social networking, steve jobs