SoundCloud and Creative Commons join forces
News: 26th August 2010 by Louise Dodgson under Creative & Branding, Selling & Distributing Your Music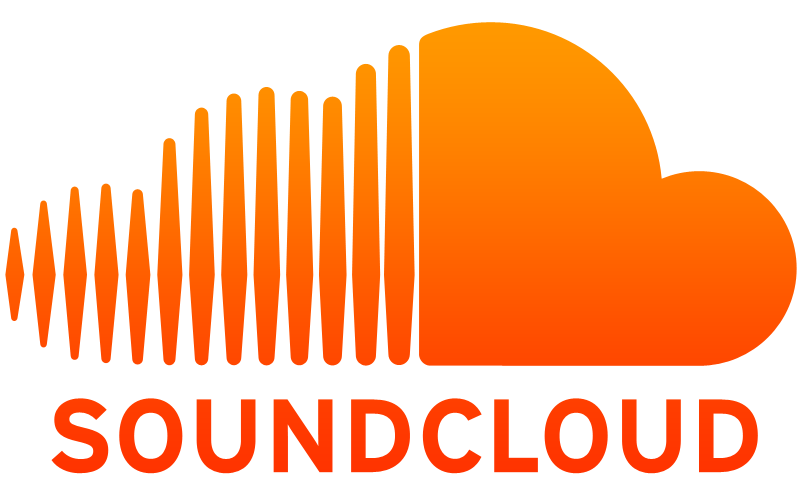 SoundCloud has this week announced a raft of new features that will enable users to find, create and promote their music within its community of over one million music makers and throughout the entire web. Underpinning this is a deeper integration and partnership with Creative Commons that allows their users the freedom and choice to share and reuse content.

Visitors to SoundCloud will now be able to uncover popular Creative Commons-licensed tracks via a dedicated homepage (www.soundcloud.com/creativecommons) and search for free-to-use samples and audio via the advanced search features and tag browsing. Creators who choose to provide their original work with these free and easy-to-use licenses will now have new channels to expose their tracks with the freedom they want them to carry for sharing and reuse. In addition, companies and developers building on SoundCloud's open platform can bring the same search and remix experience to their users with increased access and filtering behind the scenes over the API.

Creative Commons is most frequently associated with photo-sharing sites like Flickr, who host over 140 million CC-licensed images, and more recently with video-hosting platforms such as Vimeo. Already an increasing number of bigger names in the music world such as Nine Inch Nails, the Beastie Boys, David Byrne, Radiohead, and Snoop Dogg have embraced Creative Commons and it continues to thrive amongst a wider community of musicians and artists. SoundCloud now provides a new home on the web for Creative Commons audio and will grow its existing base of many thousands of CC-licensed tracks which includes work from professional musicians and record labels, audiobooks and sample collections.

Alexander Ljung, CEO of SoundCloud said: "Providing the talented and varied userbase we have on SoundCloud with more options to share and create their own original works is core to our mission. Partnering with Creative Commons is great for our users and any audio creators in the CC community as we look to build a huge library of sounds, samples and songs to inspire more new creativity. These new features will facilitate this process and help to consolidate all the disparate sources of CC audio around the web for future creators."

About SoundCloud
SoundCloud, founded in 2008 by Alexander Ljung and Eric Wahlforss, is an online audio platform catering to music professionals, enabling them to collaborate, promote and distribute their music online in a simple, accessible and feature-rich way. SoundCloud allows music makers to upload large audio files, embed those tracks on websites and blogs, share them publicly (including via Twitter) or only to specified contacts, and gives listeners the ability to comment on specific parts of the recording directly from the SoundCloud player.

About Creative Commons
Creative Commons is a nonprofit organization dedicated to making it easier for people to share and build upon the work of others, consistent with the rules of copyright. They provide free licenses and other legal tools to mark a creative work with the freedom the creator wants it to carry. Others can share, remix, and use commercially, depending on the terms the creator chooses.
Related Links
---
Tags
soundcloud, audio sharing service, digital music, creative commons