Struggling or healthy...which music industry figures are we to believe?
News: 12th August 2010 by Louise Dodgson under Live, Music Publishing, Record Labels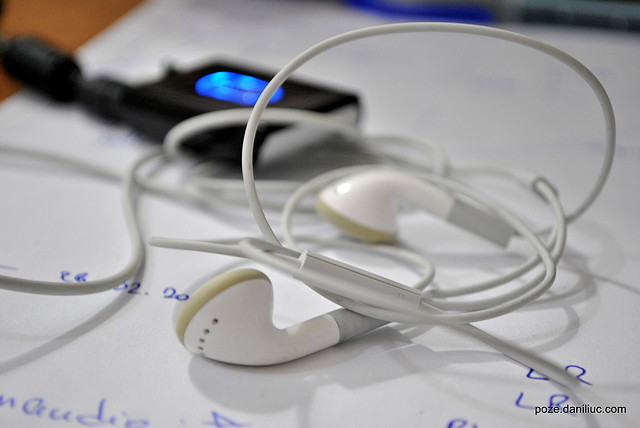 There are often, what seem to be, conflicting reports about the state of the music industry. One day we are being told that record labels are losing out to piracy, but the next day we are given figures showing that their has been growth in the business due to the like of live music and festivals. So, is the overall music biz in trouble or are things ticking along quite nicely?

The article below from the Guardian breaks down some of the recent facts and figures which have been publicised about the music business, and investigates the story behind the headlines.
Related Links
http://www.guardian.co.uk/music/musicblog/2010/aug/06/truth-behind-music-industry-figures
---
Tags
music industry, music business, record sales, record labels, music sales, piracy, filesharing, live music