UK band pay people to listen to their single! Clever marketing or new low for music?
News: 11th August 2010 by Louise Dodgson under Selling & Distributing Your Music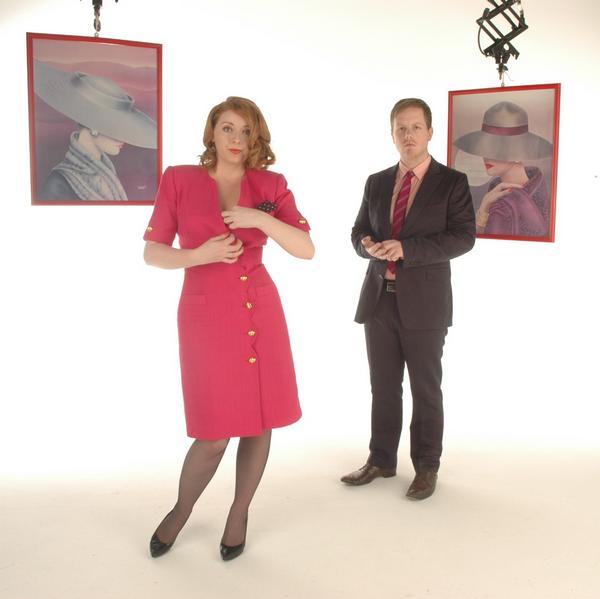 An unsigned UK pop duo have launched a unique promotional campaign which involves distributing £2,700 to potential fans who visit their site to hear their first single.

The Reclusive Barclay Brothers have released their debut single called We Could Be Lonely Together today via iTunes. The low budget instructional video that accompanies the single aims to entice viewers to visit the www.newlowformusic.com site. Visitors are then prompted to provide their e-mail address, of which 100 will be selected at random. Those that are selected will then receive a cheque from the band.

The instructional video also claims that paying people to listen to music is the only logical conclusion to the current trend of giving music away for free.

The band have so far remained completely independent, funding the recording of their debut album and production of a video with a bank loan.

They claim that all they want is traffic to their website for the campaign to be worthwhile, citing the £2,700 as a small price to pay for any added publicity.They have no expectations of reclaiming their money back through download sales, of which 3418 would be needed to break even.

Guitarist Sean O'Meara explained the group's motivation for giving away the money: "It's a cynical publicity stunt that could backfire horribly. Watch this space."

The stunt was inspired by the payola scandal, in which record labels were caught bribing radio djs to play certain songs. Singer Pauline Johnston continues: "We thought that payola sounded like a smart idea, so we decided to do our own version."

Related Links
http://www.youtube.com/watch?v=t13JFB96950&feature=player_embedded
http://www.guardian.co.uk/music/musicblog/2010/aug/10/behind-music-band-paying-you
---
Tags
new low for music, reclusive barclay brothers, unsigned bands, unsigned artists, music promotion