New perk for Music Producers Guild members
News: 5th August 2010 by Louise Dodgson under Recording & Production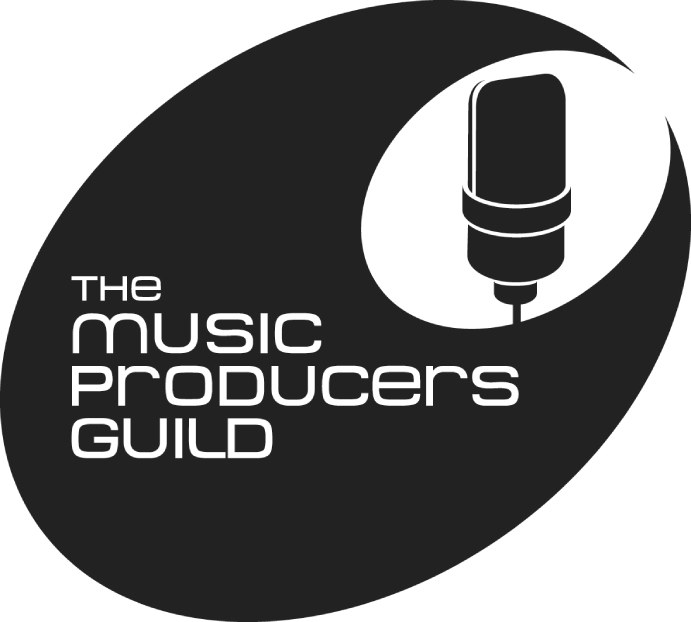 AVID OFFERS MPG FULL MEMBERS A 10% DISCOUNT ON STANDARD PRO TOOLS PRODUCTS

There are many good reasons why producers, engineers, mixers and re-mixers should join the Music Producers Guild (UK), but for those who are still undecided the latest addition to the list of members' benefits should dispel any last doubts.

In a groundbreaking move, the MPG has negotiated a 10% discount on standard Pro Tools|HD and Pro Tools LE products. This deal, which is available to full members of the MPG, excludes discounts given as part of a promotional offer with an Avid supplier.

From the most prestigious, award-winning productions, to music and movies made at home, Avid creates the technology that people use to make the most listened to, most watched and most loved media in the world. Earlier this year AVID lent its support to the Music Producers Guild 2010 Awards by sponsoring the Mix Engineer of the Year category, which was won by Cenzo Townshend.

MPG Director Andrew Hunt, who is responsible for membership and benefits, says: "We are delighted to continue our association with AVID and feel that this latest initiative will bring tangible benefits to our full members. The company's audio products need no introduction to recording professionals as they are the mainstay of just about every music recording studio in the world. Many of our full members have their own project studios and will welcome the opportunity to purchase this innovative technology at a discounted rate."

For a complete list of benefits available to all members please visit the MPG website below.


About Music Producers Guild (UK):
The Music Producers Guild (UK) is an independent and democratic organisation that encourages the highest standards of music production, and actively engages with other music industry organisations to campaign and lobby on matters of important mutual interest.

The MPG represents and promotes the interests of all those involved in the production of recorded music, including producers, engineers, mixers, re-mixers, programmers and mastering engineers.

Related Links
http://www.mpg.org.uk/benefits
---
Tags
mpg, music producers guild, record producers, recorded music, music producers, pro tools