Things look up for UK music biz
News: 5th August 2010 by Louise Dodgson under Finance, Law & Music Business, Live, Music Publishing, Record Labels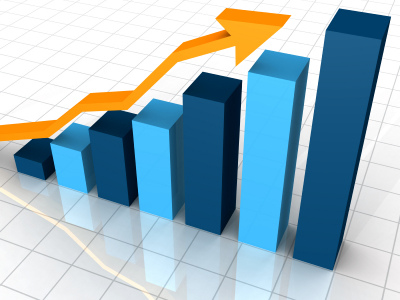 PRS For Music have revealed that revenue in the music industry is on the rise which is very welcome news to many, following years of disappointing figures.

In 2009 the UK music industry has grown by 5%, and mostly thanks to live music which has really opposed the downturn. Festivals, and live music overseas have in particular aided the boost, and it seems we should also be taking our hats off to Susan Boyle who registered huge record sales, again helping the UK industry. Cheers Susan!

See the links below for all the facts and figures...
Related Links
http://www.m-magazine.co.uk/?p=3216
http://www.bbc.co.uk/news/entertainment-arts-10866830
http://www.guardian.co.uk/business/2010/aug/04/uk-music-industry-sales-increase
---
Tags
prs for music, music industry, music business, music sales, music revenue, record sales, live music