Eatmusic radio launches...
News: 3rd August 2010 by Stef Loukes under Media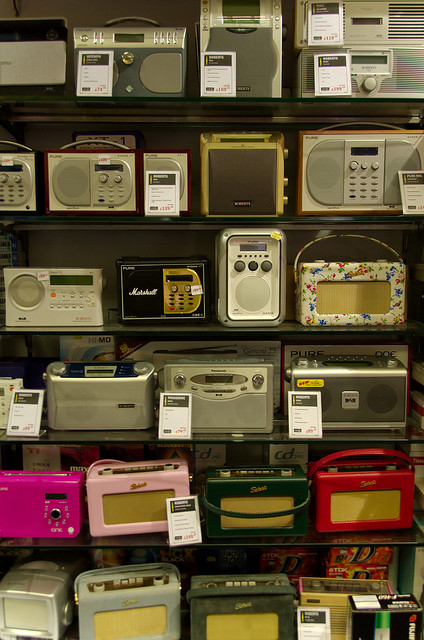 Eatmusic is a new regional website dedicated to unsigned and underground bands. Featuring both a radio station and useful artist resources, their intention is to provide a platform for Plymouth and South West bands, producers and DJs.

Helped by a team of volunteers and students, the radio will be broadcasting around 6 hours of live shows every day, and intends to cover all genres of music.

If you'd like to get involved with eatmusic or you would like to submit your music for consideration please visit their website below!
Related Links
http://www.mi2n.com/press.php3?press_nb=132598
---
Tags
Eatmusic, online radio, artist resources, regional radio