Digital Economy Act, Explained.
News: 28th July 2010 by Stef Loukes under Finance, Law & Music Business, Media, Music Publishing, Record Labels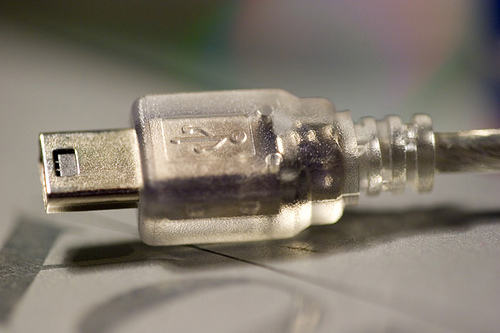 All these news stories currently swarming around regarding the Digital Economy Act can often make for confusing reading and a sore head! We've tracked down a 4 part impartial series from PirateParty.org, explaining some of the more difficult legal terms in easy and managable chunks. Creator of the articles, Will Tovey explains, "This series is aimed at providing an objective and descriptive overview of the legislation, rather than opinion or comment on the content. Some parts may be legally technical".

The articles are split into 4 different sections, Initial Obligations Code, Technical measures the ISPs will take to limit internet access, Subscriber appeals and Web-blocking. It's a great read for anyone looking to get some clarity through the current confusion and each snippet also includes a 'How will this affect you?' section, in down to earth, non legal language!
Related Links
http://www.pirateparty.org.uk/blog/2010/jul/22/guide-digital-economy-act-part-1/
http://www.pirateparty.org.uk/blog/2010/jul/25/guide-digital-economy-act-part-2/
http://www.pirateparty.org.uk/blog/2010/jul/26/guide-digital-economy-act-part-3/
http://www.pirateparty.org.uk/blog/2010/jul/27/guide-digital-economy-act-part-4/
---
Tags
Digital Economy Bill, digital music, illegal download, legal downloading, Ofcom