Potential bill seeks to relax live music licenses...
News: 21st July 2010 by Stef Loukes under Finance, Law & Music Business, Live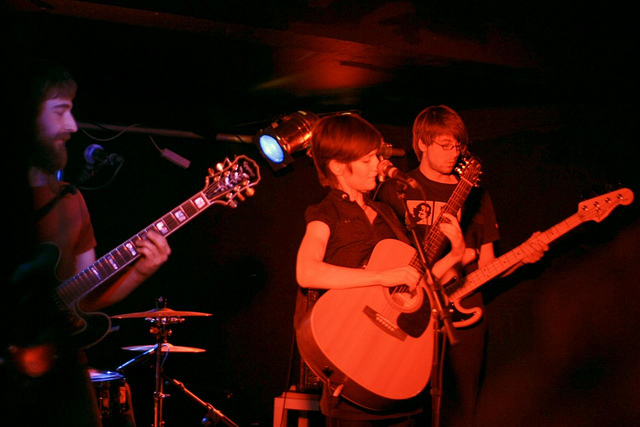 A private members' bill has been introduced in parliament seeking exemption from the 2003 licensing act for small venues that host gigs. If passed, the new bill would mean that cafés, bars and schools holding gigs with audiences smaller than 200 between 8am and midnight would be able to do so without a live music licence.

It's not without opposition of course, but it could potentially be great news for unsigned bands on tour. We're looking forward to see how this one unfolds.
Related Links
http://www.thestage.co.uk/news/newsstory.php/28970/private-members-bill-seeks-to-relax-live
---
Tags
live music, venues, performance, Licensing Act 2003, parliament