The album leak - good or bad?
News: 12th July 2010 by Louise Dodgson under Record Labels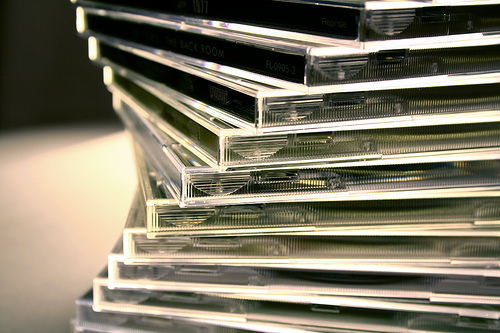 Over the years the notorious album leak has become quite a common occurrence, but it's how you approach the matter as to whether it can be viewed as a positive or negative thing. And how did the leak even occur in the first place?

Check out the link below for an interesting article looking at album leaks from over the years...
Related Links
http://www.time.com/time/arts/article/0,8599,2002094,00.html
---
Tags
album leaks, music business, music industry, album release