Amplifi Connect continues with A&R New Music showcase evening
News: 9th July 2010 by Louise Dodgson under Music Training & Careers, Record Labels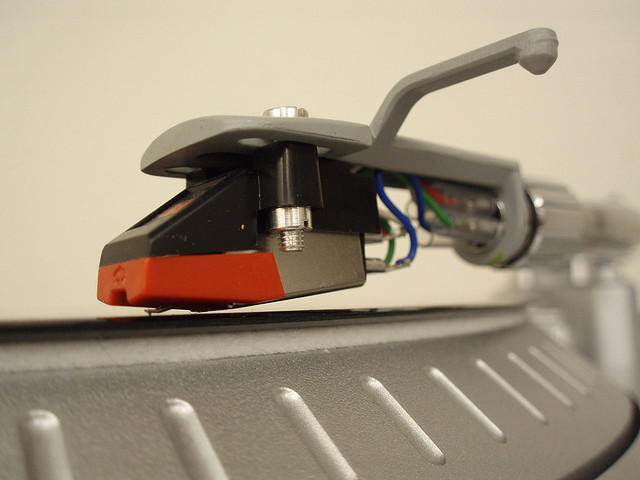 Following on from the successful Entrepreneurs in Music, Amplifi Connect will be running the first A&R New Music Showcase event on Wednesday 14th July at Tileyard Studios, Kings Cross.

The event is designed to enable emerging artists and musicians to showcase their talent to a panel of influential industry A&R executives, managers and publishers including Mathew Rumbold (EMI), Mark Wood and Henry Priestman (The Christians). There will be a combination of live music as well as the opportunity for musicians to have their tracks played, with the panel giving some feedback as well as sharing some insight into the world of A&R.

The event has already generated a lot of interest both locally and internationally, with an international emerging artist coming over from Switzerland specifically for the event.

"Amplifi plays an active role in guiding emerging artists' careers and allowing their music to reach the widest-possible audience and our showcase events provide an ideal platform for attendees to not only meet with some of the industry's key players but also have their music critiqued, absolutely invaluable for those serious about a career in music!"
Craig Katz, Partner, Amplifi

The evening is open to anyone looking to get their music heard or who would like to understand more about the A&R side of the industry.

Tickets cost £10 and can be bought online or at the door on the evening.

For more information contact Amplifi Academy on 0808 267 5434 or see the website below.

Related Links
---
Tags
amplifi academy, bpi, amplifi connect, band showcase, a&r showcase