Spotify links with Tunecore to benefit signed & unsigned artists!
News: 25th June 2010 by Louise Dodgson under Selling & Distributing Your Music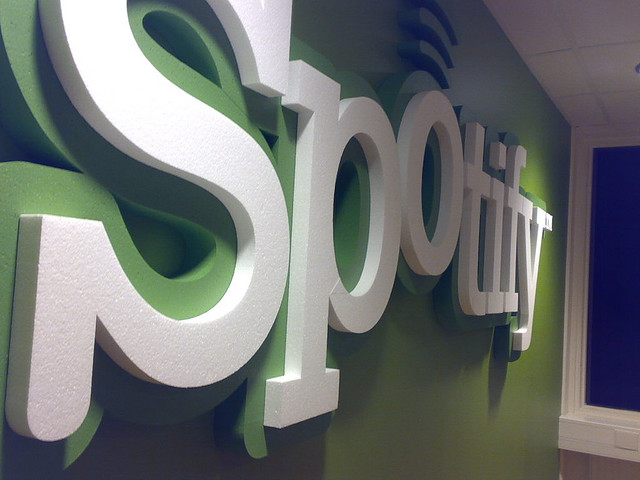 Digital distributor Tunecore now has an added string to its bow in the form of a new partnership set up with music streaming service Spotify. Until now the options for emerging artists to get their music featured on Spotify has been limited, but this deal will change that, as for a subscription fee to Tunecore means bands can add their music to Spotify, as well as other online music services such as iTunes. More details below...
Related Links
http://www.wired.co.uk/news/archive/2010-06/24/spotify-tunecore
---
Tags
spotify, music streaming, tunecore, unsigned bands, unsigned artists, digital distribution, itunes