Ozzy's search for an unsigned act...
News: 15th June 2010 by Stef Loukes under Live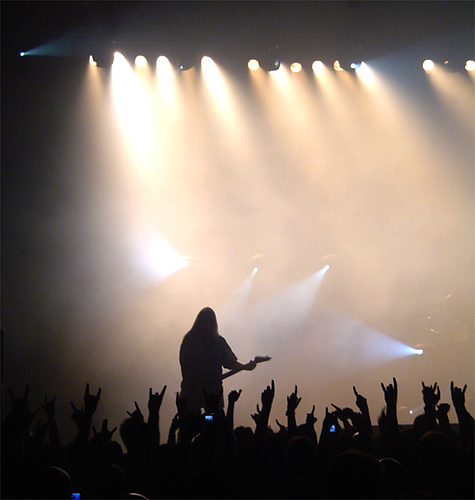 Ozzy Osbourne has revealed he is searching for an unsigned act to open for him at the iTunes festival on July 3 at The Roundhouse, London. Potential entrants are asked to visit the myspace address below and confess the most rock and roll thing they have done. Ozzy will conduct a live web chat on June 25 revealing the winner.

Ozzy has been responsible for giving some of the biggest names in rock and metal their first experience of touring. Judging by some of the confessions on the entry page, it's going to be a very interesting competition indeed! Good luck!
Related Links
http://www.metro.co.uk/showbiz/830881-ozzy-osbourne-wants-unsigned-act
http://www.myspace.com/ozzyneedsyou
---
Tags
unsigned bands, iTunes festival, Ozzy Osbourne, competition