Live concert streaming increasing in popularity...
News: 14th June 2010 by Stef Loukes under Live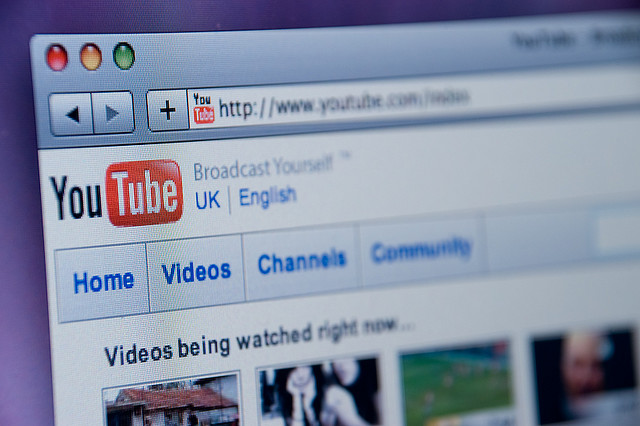 Online live performance videos have grown like crazy in the wake of music streaming websites. Youtube and MTV have recently broadcast concerts on the web alongside established streaming websites such as Vevo and Ustream.

According to this article from Yahoo News, "Streaming music is by and large a passive activity, which is why video has emerged as the go-to model for ad-supported music online. Watching a video provides more opportunities for interacting with an audience than an audio stream".

The article also focuses on the newly launced Big Live, a social networking website that broadcasts live performances from underground and unsigned acts as a way of encouraging members to get involved. After registering, a member is able to see what concerts their friends have viewed, and enables them to join in on the discussion. Well worth a read!
Related Links
http://news.yahoo.com/s/nm/20100612/media_nm/us_internet
---
Tags
Internet, online streaming, Big Live, technology, web