Are fund-raising websites the future for record labels?
News: 8th June 2010 by Stef Loukes under Record Labels, Selling & Distributing Your Music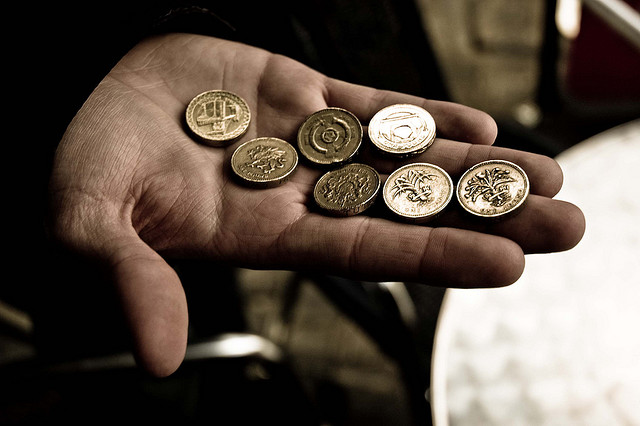 Record labels are on a constant search for new and unique ways in which to produce effective and popular direct to fan releases. The interesting report from Reuters is a case study of US based Kickstarter and the London based Pledge music.

For a small fee based on your revenue gained from a campaign, the websites are helping musicians to allow fans to fund their musical or creative projects in exchange for a copy of the record and related merchandise. Pledge music also offer the artist an option to donate a proportion of funds to one of it's 82 affiliated charities. More details on both companies can also be found on their websites below.


Related Links
http://www.reuters.com/article/idUSTRE64E08T20100515
---
Tags
technology, fan funded, Pledge Music, Kickstarter