BUZZMEDIA continues to expand with six new aquisitions
News: 1st June 2010 by Stef Loukes under Media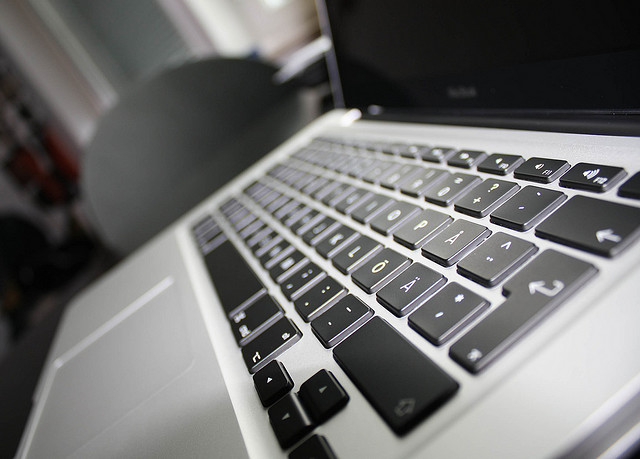 The company, which notoriously handles celebrity and entertainment websites has reportedly partnered with Purevolume, Pop Matters, The Hype Machine, Gorilla Vs Bear, The Concrete Loop and RCRD LBL.

BUZZMEDIA's current websites generate more than 50 million monthly users, ranging from simple lyrics generators to official artists websites as well as the iconic Absolute Punk site. The company have stated that due to the new additions, they are now the biggest independent publisher of music content for web.

Links to all the websites can be found via the Techcrunch source below.
Related Links
http://techcrunch.com/2010/05/31/buzzmedia-expansion/
---
Tags
Internet, music websites, new business, technology, web